Wild Spiritual Ride
Finding Authentic Spirituality Under the Bullshit
This is a progressive site. We aim to break down all harmful society constructs, including homophobia, racism, and sexism.  
The Whirlwind: Zach & Meghan's Process
Meghan's Ayahuasca Shamanic Apprenticeship in the Amazon and Beyond
Accelerated Spiritual Development Articles
Ayahuasca-Focused Informational Articles
Who Are These Two Humans?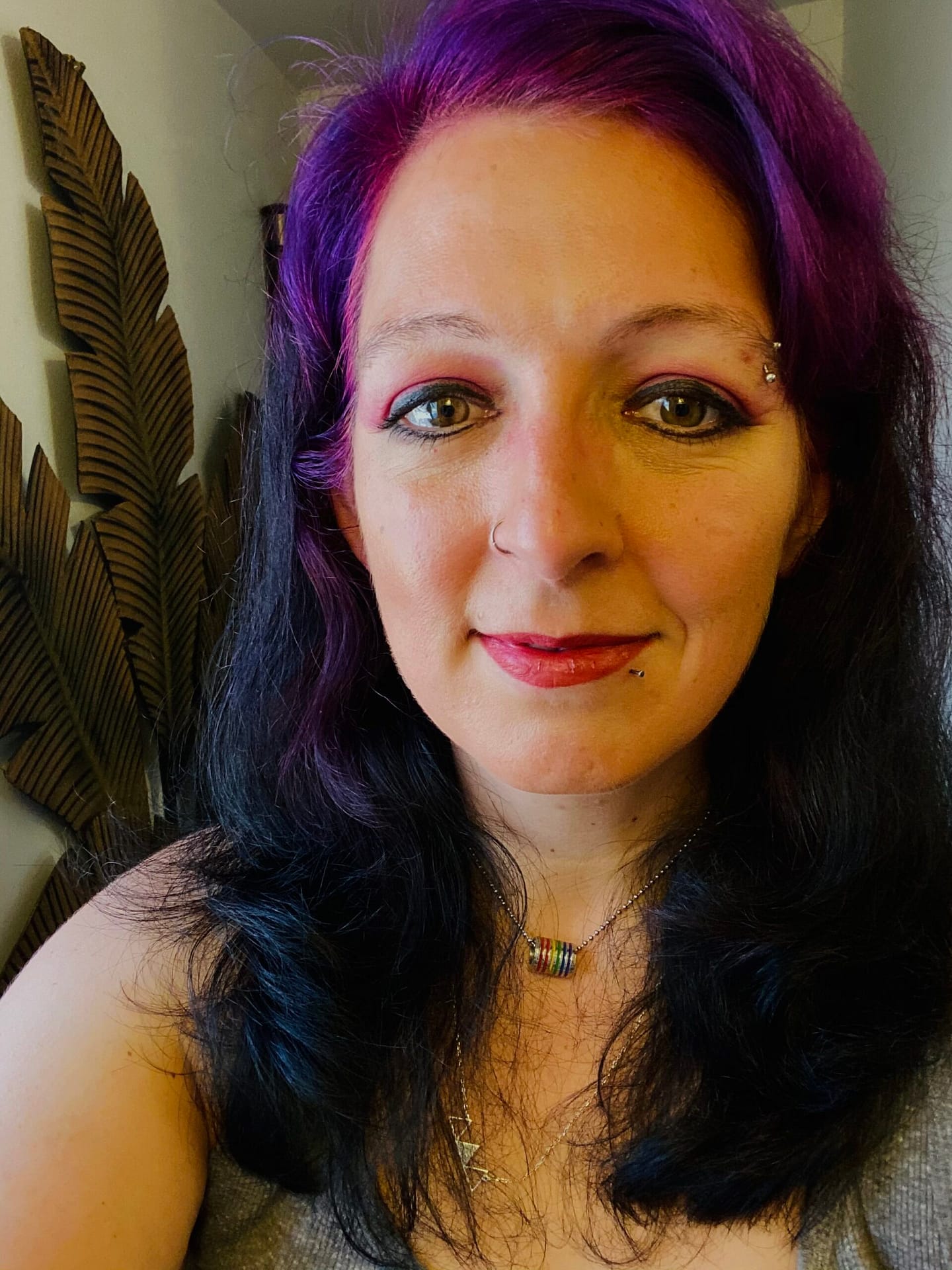 Meghan Shannon Elder - Blogger
Meghan is a bisexual hippie mama living with her son in the DC area. After a two year intensive spiritual development training program with Iyanla Vanzant, she spent five years in the Amazon apprenticing with Ayahuasca shamans, and highly values being human AF. With 15 years of experience deep in the process, she loves to share her work because this shit is a GAME CHANGER. Follow her on Instagram @wildspiritualride by clicking this box.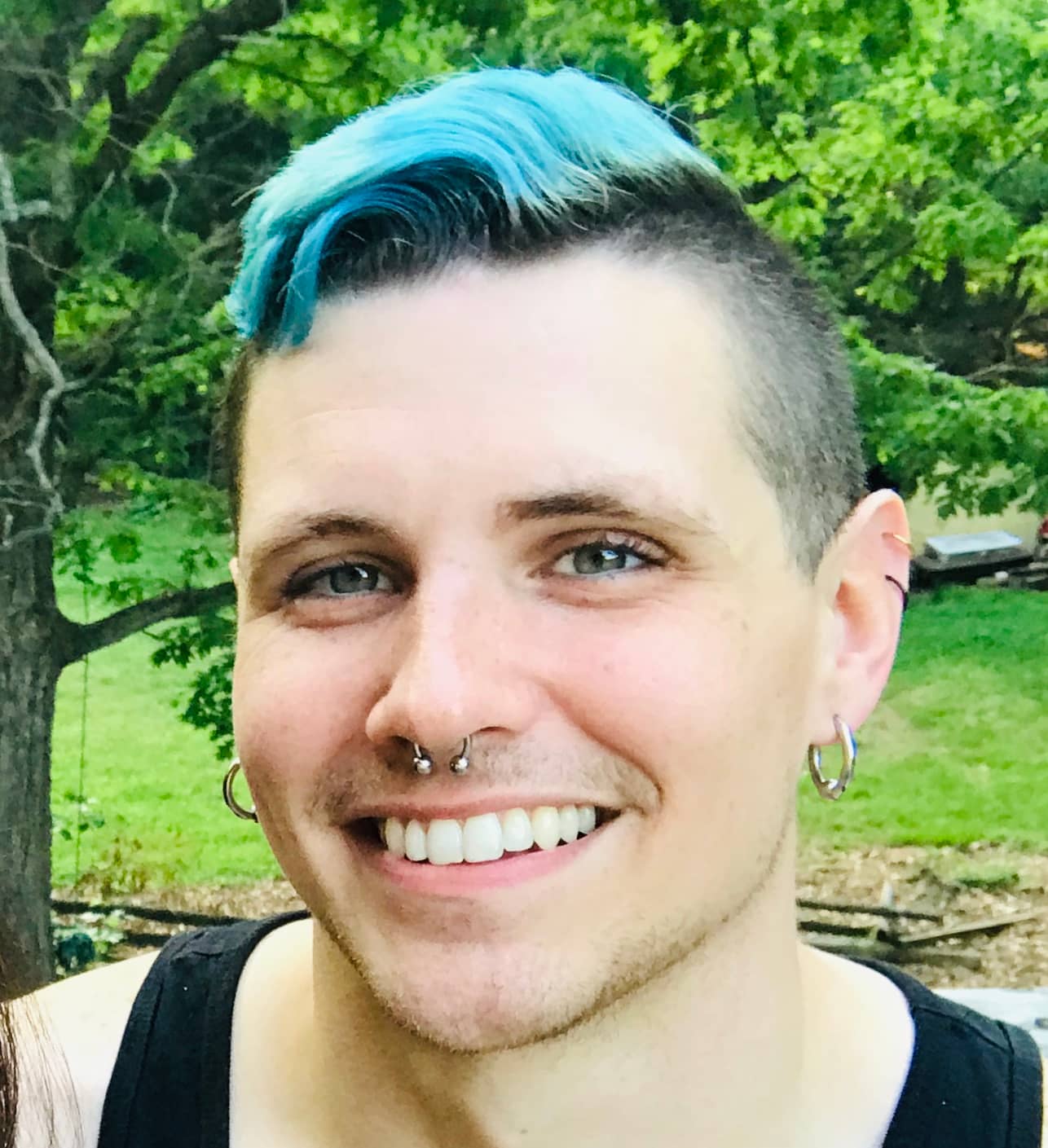 Zack Link - Guest Blogger
After being outed as a teenager within his small religious community in the south, Zach went to college to try to "pray the gay away", only to accept his true self through trial by fire as a gay man. He's into gaming, learning languages (also works as a sign language interpreter in DC), and sharing this process with others. Human AF.
Follow him @zachshalack by clicking this box.
Did you experience some major issues or breaks from longstanding friendships, relationships or others during 2020? Seems taking inventory in this arena is a collective theme many of us are working with, especially for those of us doing spiritual work. As we grow, dynamics and unconscious agreements shift, and it brings up all kinds of things we need to see. Rough AF, but tremendous amounts of growth accessible if we're working it. See if what you've experienced lines up with what I've noticed in this collective theme during COVID…
www.wildspiritualride.com
#wildspiritualride
read more
*Please Note - this work is not to be used as a substitute for professional mental health services People often throw around words like "spiritual development", but that word can mean many different things for different people. To some, it's a more traditional...
read more